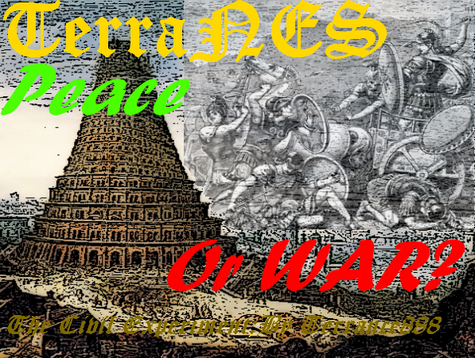 This is the area where you would write about your nation's history, and also describe your nation. This is also true for religions, organizations, and entire areas.
Religions
Edit
Ancestor Worship
Exnotism
Nile-Egypt
Kitabalism
Hinduism
Confucianism
Daoism
Woadism
Pyrotheism
Organizations
Edit
Unique Units
Edit
Ad blocker interference detected!
Wikia is a free-to-use site that makes money from advertising. We have a modified experience for viewers using ad blockers

Wikia is not accessible if you've made further modifications. Remove the custom ad blocker rule(s) and the page will load as expected.